Counterfeit Christmas Cards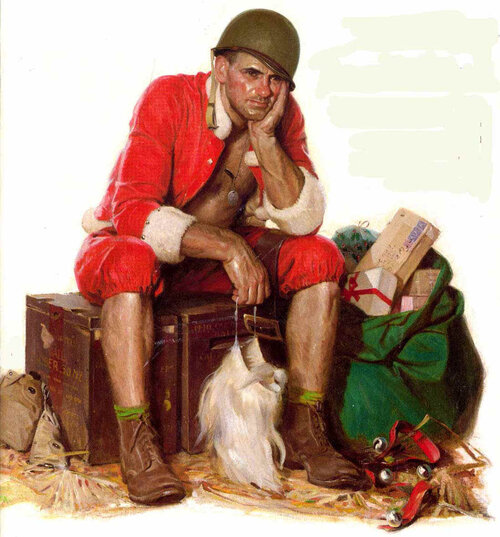 by SGM Herbert A. Friedman (Ret.)
This article is reproduced on the MPHS website with the permission and assistance of its author, Herbert A. Friedman. Ownership of the article is his alone. The original article is located on "psywarrior.com"


The article is available on this website in several electronic formats:
Page Information
Page Layout Design Made Possible by: Vanilla.


Webpage design by The Swanson Group

Updated 13 January 2022