The Military Postal History Society Staging Area for Upcoming Bulletin Articles

Search the MPHS website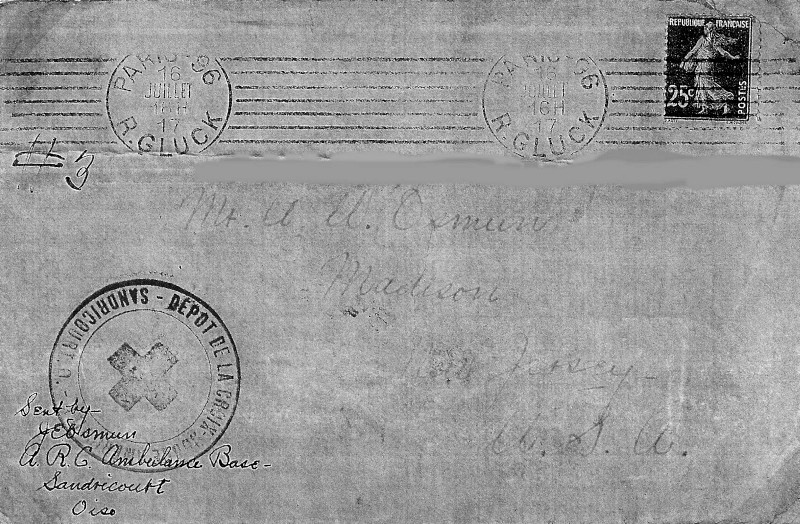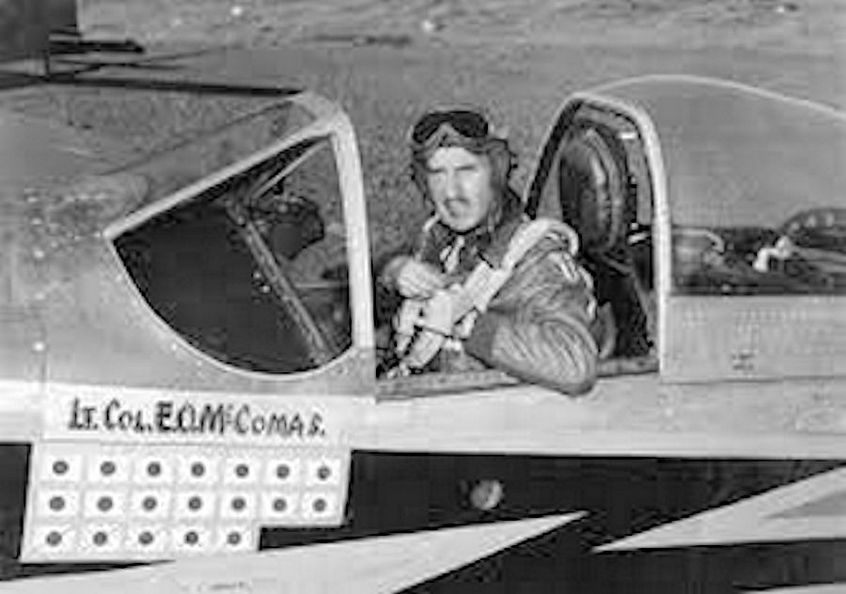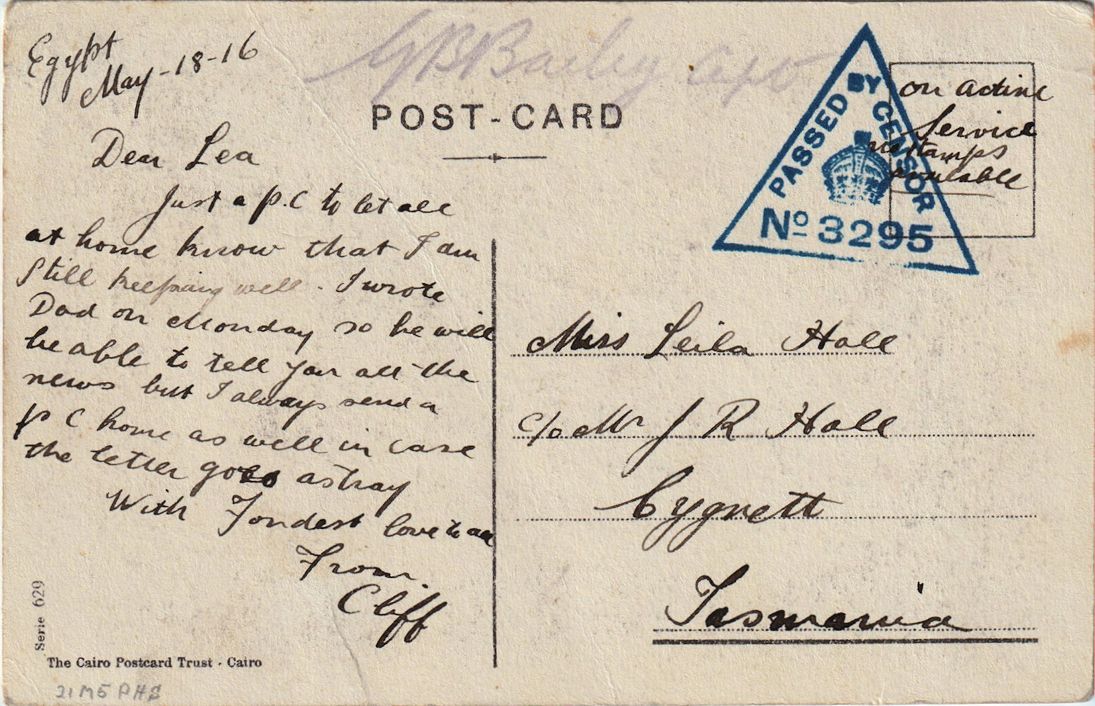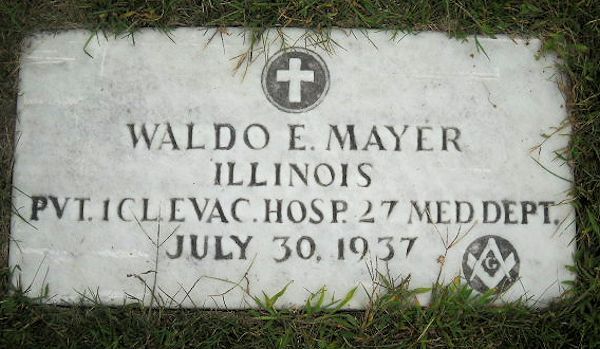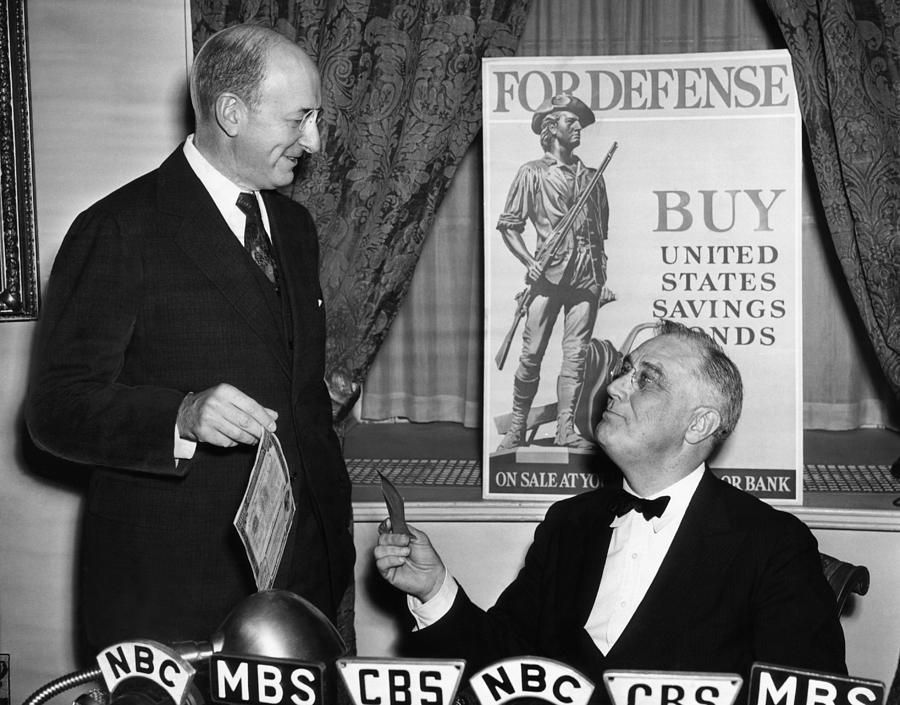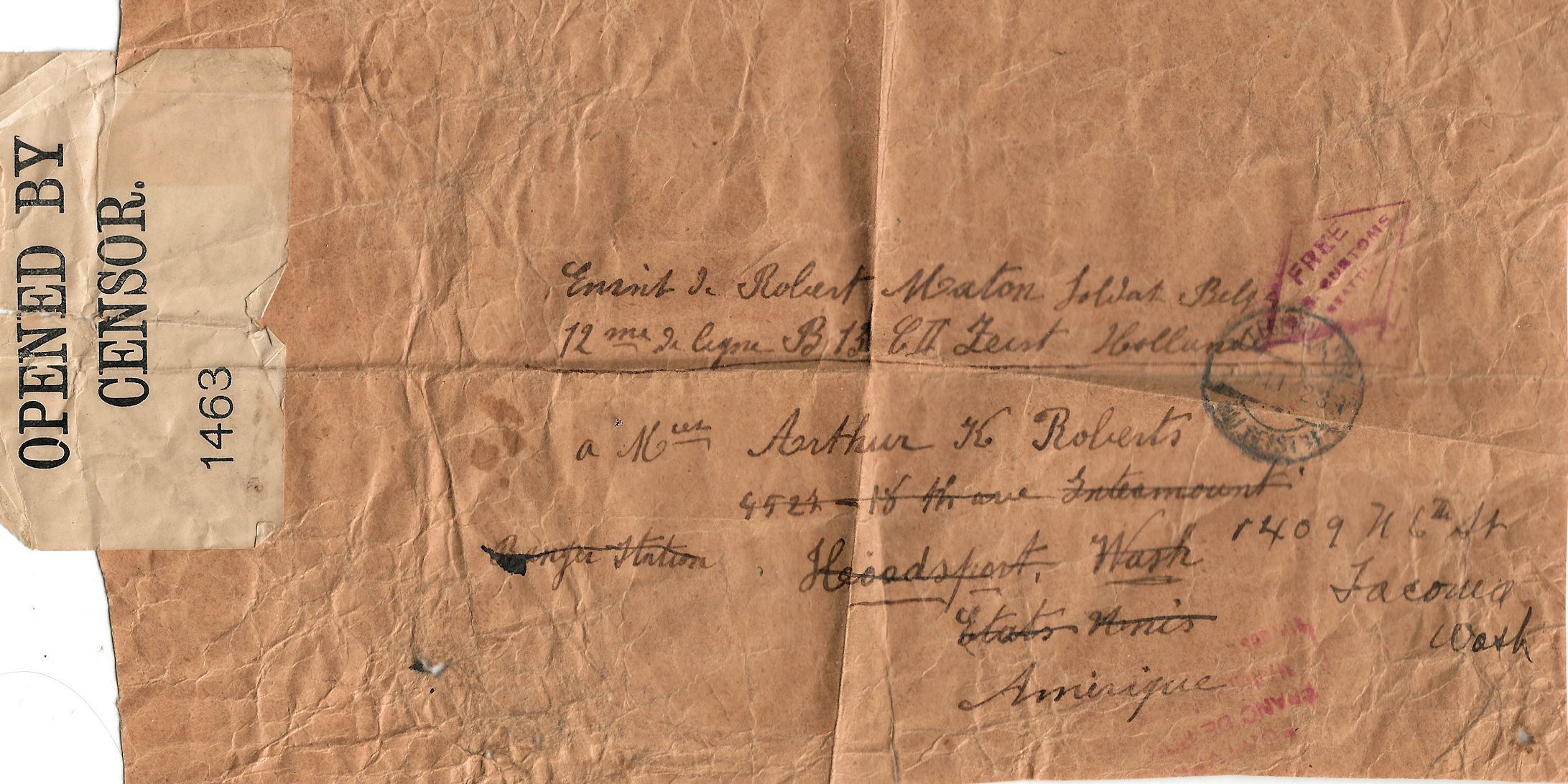 This page contains links to articles that are staged to become content in upcoming issues of the Bulletin of the Military Postal History Society. These "Staging Area" articles are the current edited versions of the articles, and are expected to become final content. As such, they are clearly marked as to their preliminary status.
These "Staging Area" articles are offered for viewing by paid members of the Society. Feedback is most welcomed by the Editor. Please DO NOT send any feedback to the author(s) at this time! You may email all responses to our Editor at

wkj2kj3444umphsbcontentaiuiu568ti583@yahoocnsdn3338r8r844.com
The files referenced from this page are PRIVATE to members only, and should not be redistributed. Members who have access to electronic copies of the Bulletin will regularly receive a private email, specifying the username and password required to access both the Bulletin copies, as well as these "Staging Area" previews. Note that all of the "Staging Area" files will be removed when a new issue of the Bulletin is published.
At a minimum, all of the "Staging Area" articles are offered in PDF format. For more information about downloading and viewing PDF files, see the PDF information page. In addition, some articles have been converted to other e-document formats. See links to using other e-document formats for more information.
Current Content
No content at this time.
Technical Notes
The PDF files linked to from this page are intended to be used for ELECTRONIC reading only. We have had some reports from members that the files, or parts of them, do not print correctly on home printers. We cannot guarantee that attempts to print any PDF linked here will be successful.
For more information on downloading and reading the contents of the e-document formats mentioned above, see the ZIP file information page, the MOBI/AZW3 information page, and the EPUB information page.
Additional Information
Page Layout Design Made Possible by: Vanilla.
Webpage design by The Swanson Group

Updated 10 April 2023